The Story Behind the Powerhouse Protein Cream
I don't usually talk about what inspired a product. My previous 3 products - the creamy hair cleanser, dreamy hair cream, and silky smooth flaxseed gel, were all created around the same time and came out of need for protein free products to quench the thirst of my dry, brittle hair.
At least, I always thought I needed protein free products.
Over the years, every time I tried a protein rich product, my hair became dry, brittle, straw-like. My ends would get so crisp it was like overcooked bacon on a Sunday morning. Luckily, my hair has always been considered pretty curly.
In December 2018 I received the most amazing gift from the universe. I was pregnant with my first baby. If you follow me on Instagram, you probably hear me refer to her as 'babygirl' all the time.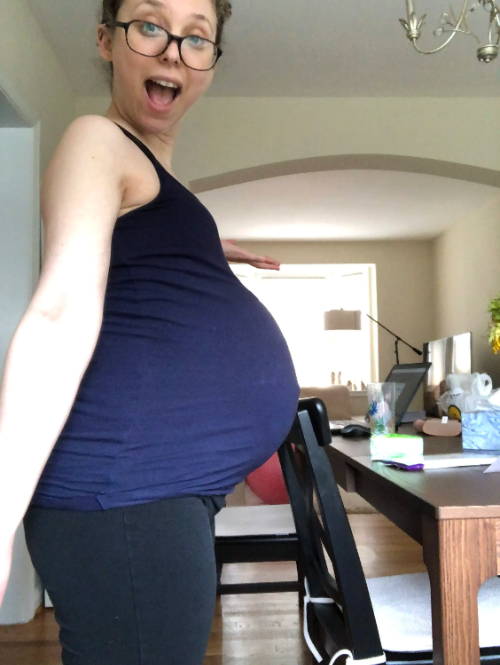 Babygirl was born in August 2019. A few months later I started experiencing post-partum hair loss. Every time I stepped in the shower it seemed like chunks of hair fell out. Again, luckily, my hair was dense and curly enough that it wasn't super noticeable. Until, however, I noticed a huge change.
My hair texture changed.
My roots were growing in...straight! All my life I had wished and hoped for silky, straight hair, and now that I had full on loved, owned, and identified with my curls, my hair texture was changing? It seemed unreal. With this new texture I noticed I needed protein. If I didn't use protein regularly in my wash day lineup I had no curl. None. But I still suffered from most protein products being too harsh for my hair
Cue the powerhouse protein cream.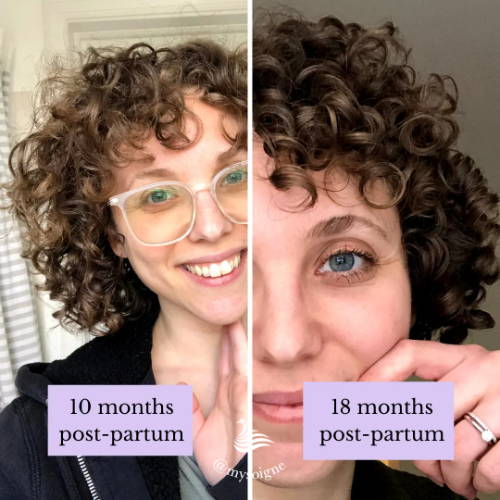 In late October 2019 I started formulating. When I knew I had a good product I sent it out to testers. I got their feedback, made some edits, and knew when I had it right. It's just a feeling. I've made products that I didn't feel good about and scrapped them. But this? This I KNEW was a good product.
When babygirl was about 6 months I stopped breastfeeding. Shortly after my roots started growing back in my original curly texture. I had curly ends, a wavy middle, and curly roots. It looked crazy. Fast forward and you may have seen my recent big chop (again, if you follow me on social media).
Even with my hair being back to its pre-partum texture and density, my curly LOVE this powerhouse protein cream. Every time I use it they spring up into action without ever feeling dry or brittle.
So, that's it for my story telling. Thank you for reading and I hope you absolutely love the powerhouse protein cream as well!
---